UAB Baltic Plastic Products
The production company established in 2004 and engaged in wholesale trade. The company manufactures HDPE closures as well as PET Preforms for beverage production. We can also supply with PE films for various applications.
Our story
BPP established in 2004
The company currently manufactures caps of various types and sizes, and is ready and able to place special orders.
UAB Baltic Plastic Products is not getting behind the rapidly developing world and is one of the first companies in Europe to start manufacturing double sealing closures. Our closures stands out for their quality and meets all EU requirements for food packaging.
That is why UAB Baltic Plastic Products is one of the main manufacturers of HDPE caps in Lithuania, which provides its services not only in Lithuania, but also cooperates with worldwide recognized manufacturers of various beverages. The production uses advanced technologies, equipment and raw materials, paints and additives from suppliers recognized in Europe and worldwide.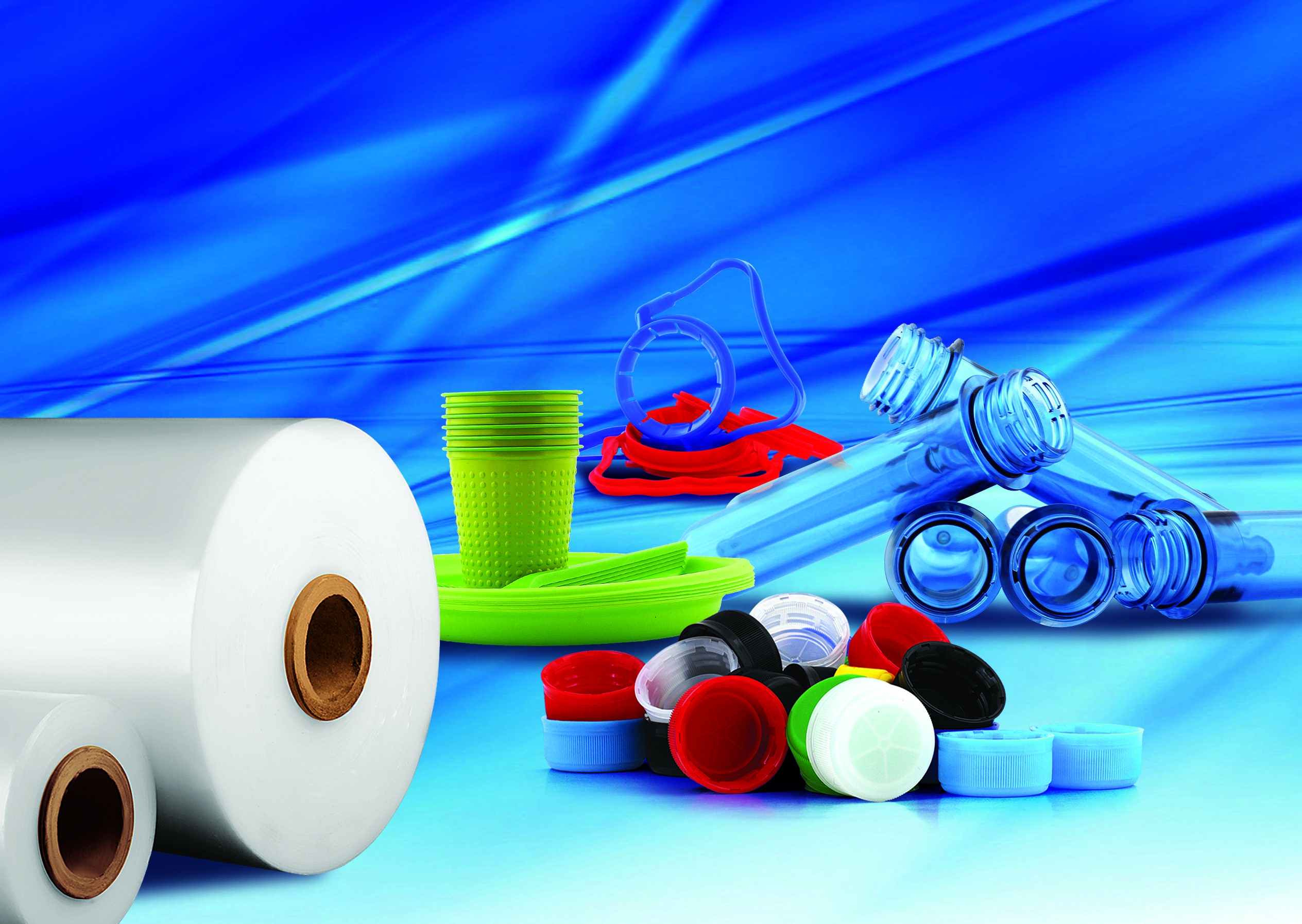 About us
Quality and experience
UAB Baltic Plastic Products manufactures all types of bottle caps and closures for the beverage and food industry
Knowledge
We are well versed in the plastic product market
Experience
We have many years of experience in our field
Partnerships
We maintain partnerships with our clients
Dynamics
We find optimal solutions according to customer needs
Our quality is guaranteed by ISO 9001 and ISO 22000 standards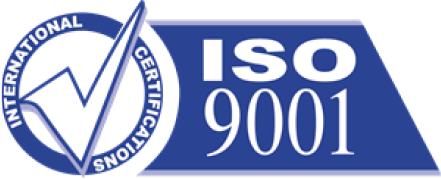 our work
Production
The products we produce
Rigid packaging – Caps & Closures:
1881 standard for flat & carbonated drinks
PET Preforms:
For PCO1881 standard bottles, various colors and
weights.
Now we produce:
| Neck Finish | Weight (in grams) |
| --- | --- |
| 1881 | 26.5 |
| 1881 | 27.5 |
| 1881 | 28 |
| 1881 | 30 |
| 1881 | 30.5 |
| 1881 | 34.5 |
| 1881 | 39 |
And more to come…
Polyethylene (LDPE, LLDPE, mLLDPE, HDPE) films - thermal films:
Inserts into boxes, big bags
Films for automatic packaging
Various films with printing
Also, we can help with:
Various disposable plastic tools and utensils
Eco disposable tools and utensils
READ THE STORIES HERE
Our Projects
Read the latest news and articles about our industry and us.