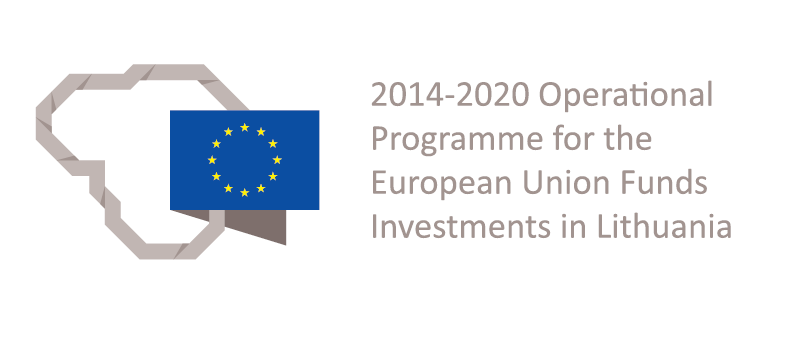 "Baltic Plastic Products" UAB has started to implement the project financed from the European Regional Development Fund "Implementation of Digital Technologies "Baltic Plastic Products" UAB" No. 03.3.1-LVPA-K-854-01-0096. Project budget: EUR 2,242,900.00, of which EU share: EUR 1,000,000.00.
Start of implementation of activities: 2018 July 24
Expected completion of activities: 2022 October 03
The aim of the project is to digitize the company's production processes, creating conditions for productivity growth.
The task of the project is the installation of production process equipment with integrated digital technologies.
"Baltic Plastic Products" is an industrial company that has been operating for more than 16 years. The company manufactures caps for PET bottles. During the implementation of the project, a technological audit will be performed, the solutions of which will be implemented in the company's activities. The conclusions of the technological audit envisage solutions for the automatization of the production process that would meet the Industry 4.0 requirements and increase the company's productivity.